This post may contain affiliate links. Which means if you make a purchase using these links I may recieve a commission at no extra charge to you. Thanks for support Miss Millennia Magazine! Read my full disclosure.
Are you feeling stuck in a style rut? Want to change up your look but don't know where to start? Fear not, as enhancing your natural beauty doesn't have to be complicated. 
From new hairstyles to bold lip colors, this article has you covered with five simple yet effective ways to change up your look and feel confident in your skin. 
#1: Experiment with Different Hairstyles
Your hair is one of your most noticeable features, so a new hairstyle can do a lot when it comes to giving you a fresh, new look. Whether you want to try a new cut, color, or style, the possibilities are endless.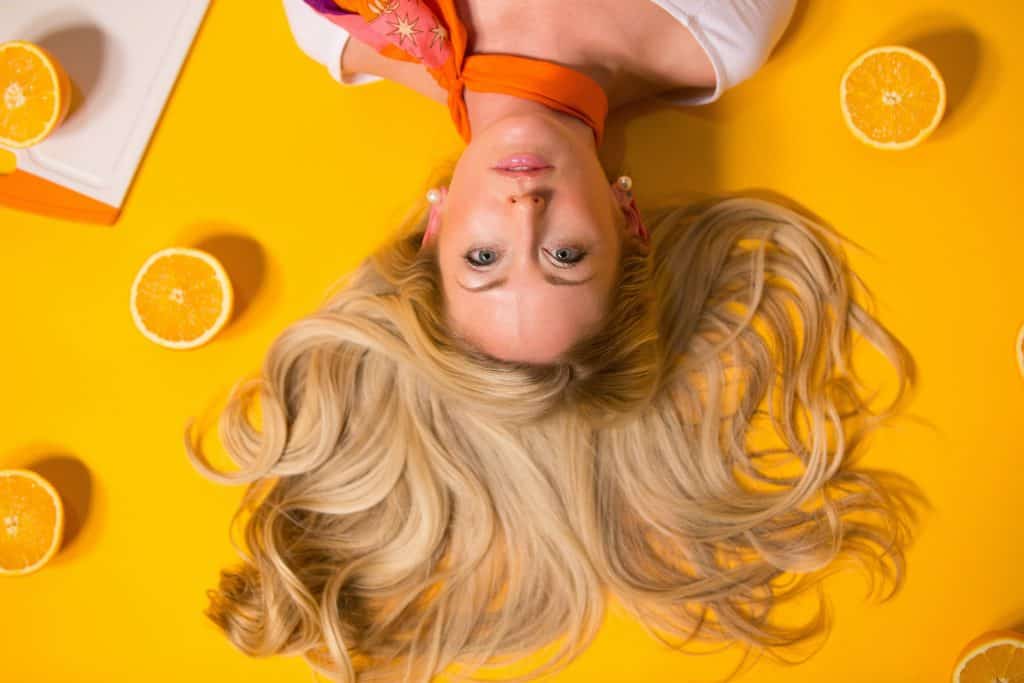 Consider your face shape, hair texture, and personal style when selecting a new haircut. This is because a haircut that compliments your face shape can make a huge difference. In addition, the right cut can help you look and feel more confident whether you prefer short or long hair. 
#2: Add Some Piercings to Your Look
Piercings are a fun and unique way to enhance natural beauty and add personality to your look. Whether you're a fan of dainty studs or bold hoops, the right piercing can complement your features and draw attention to your favorite parts of your face. 
If you're daring, why not get a septum or jestrum piercing? These are excellent choices for unique but stunning piercings. Also, once it's healed, you can add [the perfect jewelry] for your jestrum piercing or septum piercing to complement it perfectly.
#3: Try Out Bold Lip Colors
If you want to make a statement, try a bold lip color. Whether it's a bright red, a deep purple, or a shimmering gold, a bold lip can help you stand out and add fun to your look. Just remember to choose a shade that complements your skin tone and pair it with minimal eye makeup for the best effect.
#4: Play with Different Eye Makeup Looks
Eye makeup is a fun and easy way to change your look and enhance your natural beauty. From a classic cat eye to a bold smokey eye, there are countless looks to experiment with. 
Try a bold, bright eyeshadow, or try out some false lashes for a more dramatic effect. Just be sure to choose a look that complements your features and enhances your natural beauty.
#5: Accessorize with Unique Pieces
Accessories are a great way to enhance natural beauty and add personality to your look. From bold statement necklaces to dainty bracelets, the right accessories can take your look from basic to breathtaking. Try layering necklaces or stacking bracelets for a unique look, or add a bold scarf or hat for a pop of color.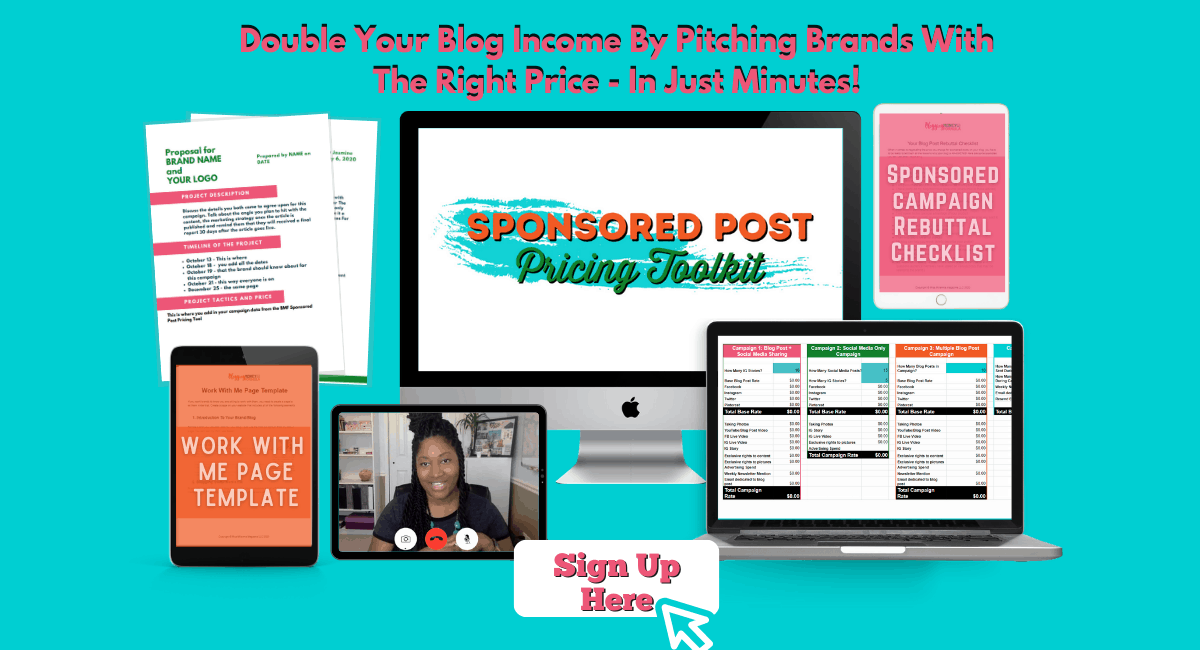 Conclusion
Enhancing your natural beauty doesn't have to be complicated. You can take your look from basic to extraordinary with just a few simple changes. Experiment with new hairstyles, add some piercings, try bold lip colors, play with different eye makeup looks, and accessorize with unique pieces to create a look that is truly your own. So whether you want to look hot, cute, etc., these tips can help you achieve your beauty goals quickly.