This post may contain affiliate links. Which means if you make a purchase using these links I may recieve a commission at no extra charge to you. Thanks for support Miss Millennia Magazine! Read my full disclosure.
Intro
Maryland is a state full of history and culture. From bustling cities to quaint small towns, there's something for everyone in this picturesque part of America.
If you're looking for an exciting day trip, why not explore some of Maryland's historic towns?
This guide will provide all the information you need to plan your perfect day out.
From activities and attractions to places to eat and stay overnight, we have it all covered!
So grab your map and prepare for a journey through time as we take you on a tour of some of Maryland's most beloved historic sites.
Whether strolling down cobblestone streets or visiting museums dedicated to local heritage, these charming towns will surely be an unforgettable experience that'll leave lasting memories long after your return home.
#1) Annapolis – Visit the Colonial Capital
A trip to Maryland's capital, Annapolis, is a must-see for history buffs. This colonial city was founded in 1649 and has seen many changes throughout its nearly 400 years.
It retains its 18th-century charm, with beautiful cobblestone streets lined with buildings that have seen the likes of George Washington and Thomas Jefferson.
Amongst the sites you should visit are the William Paca House, the former home of Governor William Paca, and other historic attractions like St. Anne's Church and the Maryland State House.
The city also has plenty of restaurants serving delicious seafood dishes, so make sure to sample the local delicacies!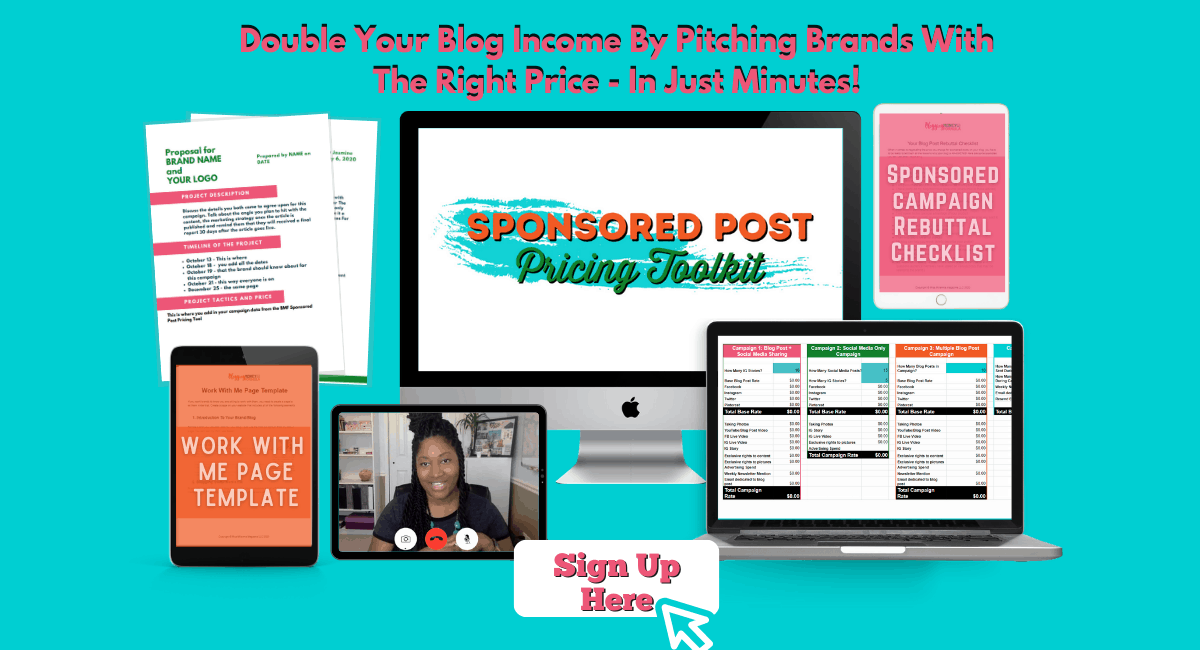 #2) St. Michaels – Get Lost in Maritime History
This charming little town on Maryland's Eastern Shore is an excellent spot for an afternoon of exploring.
Home to one of the nation's oldest maritime museums, the Chesapeake Bay Maritime Museum, this picturesque port city has plenty of history and culture to explore.
Stroll down the waterfront and take in the views from the harbor, or rent a boat and go out on the water for some fishing or sightseeing. Other sites worth checking out include the Michaels Market House, Talbot County Courthouse, and Historic Christ Church.
#3) Ellicott City – Spend a Day in the Suburbs
Located just outside Baltimore, Ellicott City is another excellent option for a day trip.
This charming, historic town has plenty to offer visitors. Stroll down Main Street and see some of the area's oldest buildings, including the B&O Railroad Station Museum and the Patapsco Female Institute.
History buffs will also want to check out Ellicott Mills, a former mill town founded in 1772. You can also visit the Thomas Viaduct or hike on one of the many trails near Patapsco Valley State Park.
#4) St Mary's City – Explore Maryland's First Capital
If you're looking for a truly unique experience, why not journey to St Mary's City? This former colonial capital of Maryland is now home to a living history museum, where visitors can explore the area's rich history.
The museum features over 100 acres of land, including historical buildings, farms, and gardens. You'll also find exhibits and interactive programs that bring Maryland's past to life.
Other notable sites include Historic St. Mary's City, the Maryland Dove sailing ship, and the replica of a historic Indian village. Make the trip even more fun by taking advantage of Maryland's new cannabis laws. Find out more at Veriheal.
#5) Frederick – Shop, Eat and Explore
A trip to Frederick is definitely in order if you're looking for a modern-day adventure. This vibrant city features plenty of things to do for everyone in the family. You can explore the shops and restaurants downtown or stroll through one of the many parks and museums.
If you're looking for something more active, there are plenty of outdoor activities like biking and hiking in nearby Gambrills State Park or Catoctin Mountain Zoo.
Conclusion
Maryland has a rich history that can be explored in its charming towns and cities. From Annapolis to St Mary's City, you'll find plenty of attractions to keep you entertained throughout your day trip.
Whether it's taking in the sights from the harbor or exploring centuries-old buildings, there is something for everyone here.
So grab your map and prepare to take an unforgettable journey through time as we explore some of Maryland's Historic Towns!