This post may contain affiliate links. Which means if you make a purchase using these links I may recieve a commission at no extra charge to you. Thanks for support Miss Millennia Magazine! Read my full disclosure.
We've all been there. You blink, and suddenly that special event you've been meaning to prepare for is just around the corner. Whether it's a birthday, anniversary, or holiday, time has a sneaky way of running ahead of us. But fret not, for your tardiness does not have to result in a gift lacking thoughtfulness. 
Here are several last-minute gift ideas that are bound to leave your loved ones feeling cherished, even if they were ordered at the eleventh hour.
Online Flower Delivery
There's something undeniably heartwarming about receiving a beautiful bouquet. It's a timeless expression of affection that fits almost any occasion. Luckily, there are online flower delivery services like Bouqs to order flowers online on a tight schedule. Bouqs promises farm-fresh flowers delivered right to the doorstep of your loved one. They even offer same-day delivery for those truly down-to-the-wire moments.
Personalized Jewelry
Customized gifts always add a special touch, and jewelry is no exception. Websites like Etsy house thousands of talented artisans who can craft personalized jewelry. From engraved bracelets to initial necklaces, these presents are as thoughtful as beautiful. While custom orders might require more preparation, many sellers offer rush options to accommodate last-minute shoppers.
Subscription Services
Subscription boxes are gift ideas that keep on giving, literally. Be it a food subscription like HelloFresh for your foodie friend, a book subscription for your literature-loving sibling, or a beauty box subscription for your cosmetics-obsessed colleague, these are gifts that surprise and delight for months on end. Subscription services are available for almost any interest, making them versatile and thoughtful last-minute gifts.
Digital Artwork
Art is a fantastic gift, but commissioning a traditional piece might take more time than you have. Instead, consider purchasing digital artwork. Websites like DeviantArt and Behance host many artists offering digital prints that can be purchased and downloaded instantly. You can then print it locally or send it digitally. It's an artistic, personalized gift that takes minimal time to prepare.
Online Cooking Classes
An online cooking class might be the perfect last-minute gift if your loved one is a budding chef or enjoys experimenting in the kitchen. Platforms like MasterClass and Coursera offer courses from world-renowned chefs that can be accessed immediately after purchase. Not only will your loved one learn new culinary skills, but they'll also appreciate the thoughtfulness behind this unique gift.
E-Books Or Audiobooks
For your bookworm friends and family members, consider buying them an e-book or audiobook. It's a convenient and instantaneous gift, especially with platforms like Amazon Kindle and Audible. Plus, you can personalize this gift idea by choosing a book you think they'll love, making it a thoughtful present despite the quick turnaround.
Donation In Their Name
Consider making a charitable donation in their name for the person who has everything. Whether they're passionate about environmental conservation, animal welfare, or education, they find a charity that resonates with their values. It's a meaningful gift that also positively impacts the world.
Streaming Service Subscription
In this age of digital entertainment, a subscription to a streaming service can be a delightful gift. Whether it's Netflix for the movie buff, Spotify for the music enthusiast, or Disney+ for the fan of all things magical, this gift provides endless hours of entertainment at the click of a button.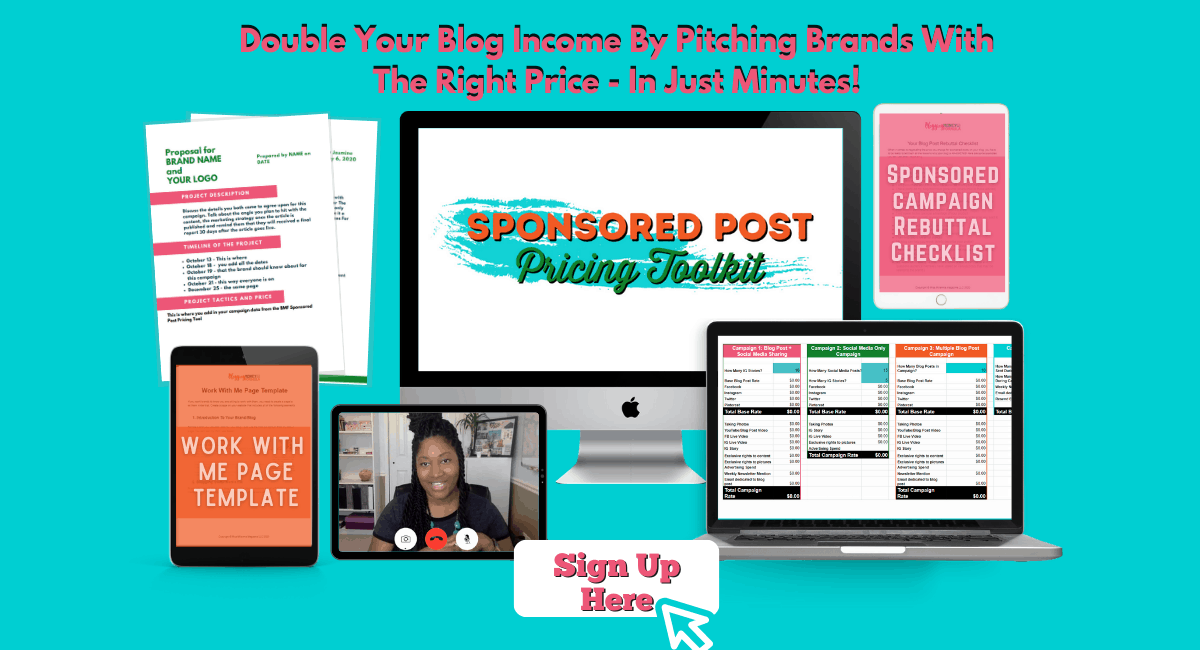 Personalized Digital Greetings
Platforms like Cameo give you access to celebrities who can deliver personalized video messages. Imagine the joy on your loved one's face when they see a greeting from their favorite actor, musician, or sports personality. It's a last-minute gift that's sure to leave a lasting impression.
Online Fitness Classes
Health and wellness gifts are always a good idea, especially in recent times. An online fitness class subscription, like Peloton or Daily Burn, can be a great choice for fitness enthusiasts or those looking to adopt a healthier lifestyle. It's a quick, digital gift that shows you care about their well-being.
Virtual Wine Tasting
Wine-tasting experiences have gone digital, and they make a fantastic last-minute gift for wine lovers. Services like In Good Taste offer a unique virtual wine-tasting experience, complete with various wines delivered to the recipient's home. It's an immersive, enjoyable gift that requires no advanced planning.
Online Language Courses
Gift the gift of learning a new language with online language courses. Platforms like Rosetta Stone or Duolingo Plus offer comprehensive language learning experiences that can be accessed anytime, anywhere. This is a thoughtful gift for travel enthusiasts, lifelong learners, or anyone planning to learn a new language.
Plant Delivery Service
Gifting a plant can signify growth, prosperity, and a long-lasting relationship. If your loved one has a green thumb, consider using an online plant delivery service like The Sill or Bloomscape. From low-maintenance succulents to ferns, you can pick a plant that best matches your recipient's personality and send it directly to their doorstep.
DIY Craft Kits
For your creatively inclined friends and family, a DIY craft kit can be a delightful surprise. These kits, which can be found on platforms like Etsy, cover a wide range of activities, from candle-making to embroidery. Choose a craft that aligns with your interests for a personalized and thoughtful touch.
Virtual Concerts Or Theater Tickets
With many artists and performers shifting to online platforms, virtual concerts or theater tickets offer an exciting at-home entertainment option. Websites like StageIt or BroadwayHD offer access to a wide range of performances, ensuring you can find something suitable for any taste. It's an instant, unique gift that brings the thrill of live entertainment to their living room.
Digital Magazine Subscription
For those who love to keep up with the latest in their field of interest, a digital magazine subscription can be a thoughtful gift. Whether it's fashion, technology, travel, or literature, online platforms like Zinio or Magzter offer a vast selection of titles. The gift can be delivered instantly via email, making it perfect for last-minute situations.
Conclusion
So there you have it, a comprehensive list of 16 thoughtful, last-minute gift ideas that will surely be appreciated, regardless of the occasion. Remember, it's the thought that counts. Even if you're short on time, these suggestions prove you can still provide a thoughtful and personal gift.