This post may contain affiliate links. Which means if you make a purchase using these links I may recieve a commission at no extra charge to you. Thanks for support Miss Millennia Magazine! Read my full disclosure.
In a world that often celebrates the extrovert ideal and thrives on social interaction, introverts often navigate an overwhelmingly extroverted landscape. From bustling social events to the relentless pressures of the business world, the challenges introverts face can sometimes overshadow their unique strengths. 
However, the good news is that a wealth of wisdom is waiting to be discovered in some of the best books for introverts. Whether you're a high school student seeking solace amid bustling hallways or a business owner striving to make meaningful connections on your terms, the power of literature can be a guiding light. These carefully selected lists of books offer practical strategies, eye-opening insights, and personal anecdotes that delve into the secret inner world of introverts. 
Readers are invited inside the inner world of introverts in this transforming book, where the benefits of solitude, reflection, and in-depth thought are praised. Cain and Mazur demonstrate the unique contributions of introverts via moving instances and captivating narratives. They provide comfort to people who seek solace in their alone time and offer them the tools they need to step beyond their comfort zones and succeed in a world that frequently rewards extroversion.
Click here to get Quiet: The Power of Introverts in a World That Can't Stop Talking
In this awakening guide, Laney reveals the advantages that introverts have that are hidden, offering helpful advice on how to succeed in social settings and connect on a deeper level. With a plethora of helpful information, Laney assists introverts in maximizing their natural talents, boosting their self-esteem, and providing a liberating road map for succeeding in a culture that frequently favors extroverted ideals.
Click here for The Introvert Advantage: How to Thrive in an Extrovert World book.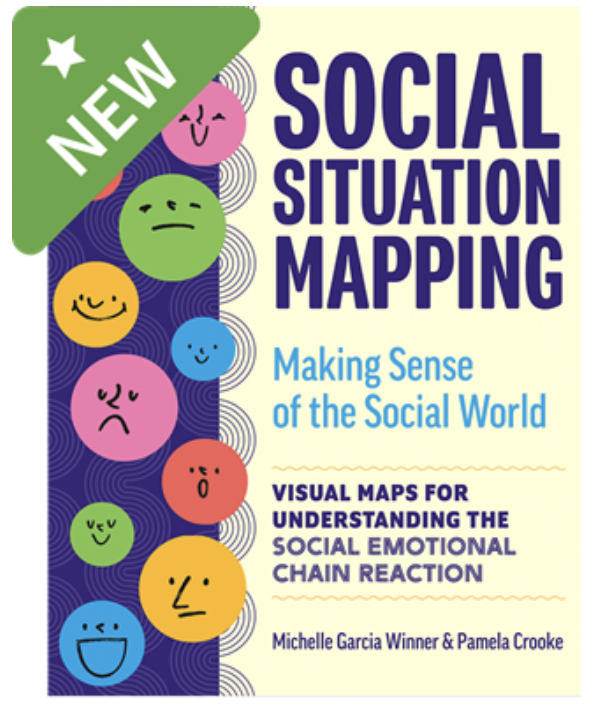 Winner and Crooke offer an innovative approach to understanding social interactions through visual mapping. Rooted in scientific research, this book equips introverts with a powerful tool to decode complex social dynamics, making small talk and navigating social situations more accessible. With actionable insights, this book guides introverts toward fostering meaningful connections on their terms.
Click here for Social Situation Mapping: Making Sense of the Social World book.
This insightful collaboration is a treasure trove for parents and educators of introverted children. Through practical advice, relatable anecdotes, and empowering stories, the authors guide readers in recognizing and nurturing the strengths of introverted kids. Addressing social anxiety, the book offers valuable insights and strategies to help introverted children thrive in an extroverted world, ensuring their unique qualities are embraced and celebrated.
"Quiet Power" emphasizes the importance of providing introverted kids a safe space to flourish and develop their strengths. It encourages parents and educators to recognize that introverted children's tendencies toward introspection, creativity, and focused thinking are valuable assets that can lead to success in various areas of life.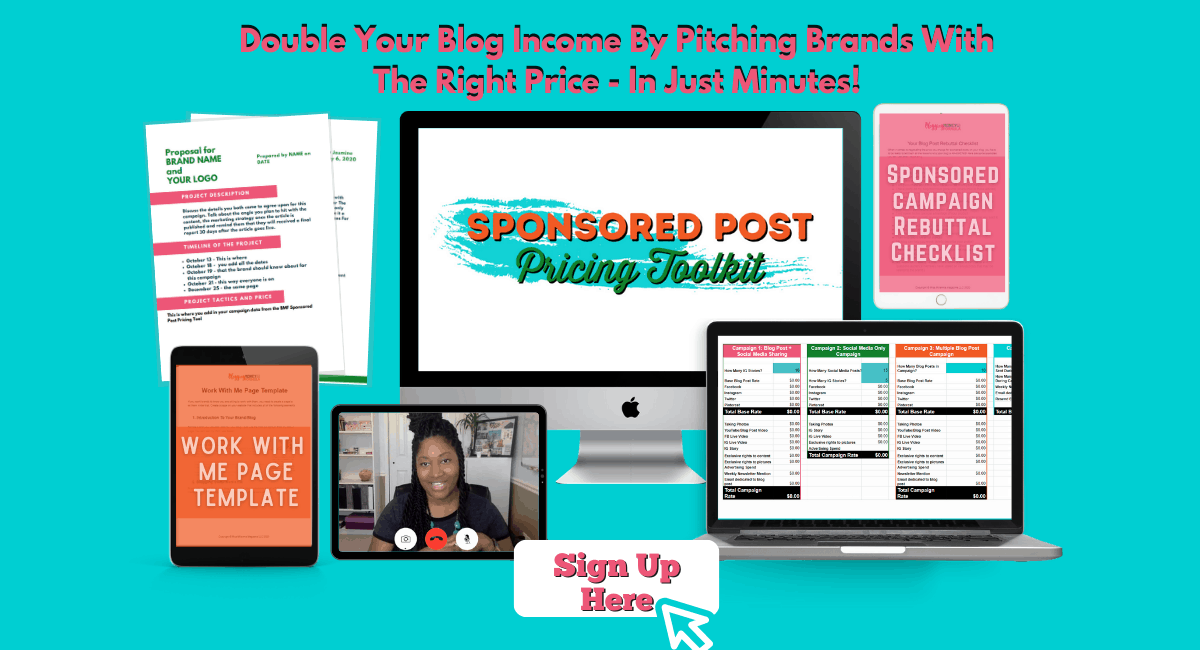 By embracing their unique qualities and advocating for their needs, parents and mentors can help introverted kids thrive on their terms, building confidence and resilience as they navigate the challenges and opportunities that lie ahead.
Click here for Quiet Power: The Secret Strengths of Introverted Kids book.
Aron's book is a handbook for highly sensitive introverts looking to navigate a crowded world, delving into the junction of introversion and sensitivity. Aron enables readers to embrace their sensitive natures, encouraging resilience and inner strength while forging meaningful relationships on their journey toward self-discovery by providing practical strategies for dealing with overwhelming situations.
Aron's writing is reassuring and empowering, guiding compassionate readers toward recognizing the beauty and value of their unique perspective. By understanding their sensitivities, readers can harness their deep insights, heightened intuition, and profound empathy to make meaningful contributions to their lives and the world around them. 
"The Highly Sensitive Person" is a source of validation and guidance for those who seek to thrive and find harmony in a world that may not always understand or appreciate their rich inner experiences.
Click here for The Highly Sensitive Person: How to Thrive When the World Overwhelms You book.
6. The Secret Lives of Introverts: Inside Our Hidden World by Jenn Granneman
Jenn Granneman's sensitive study of introverted experiences, Inside Our Hidden World, is a tribute to the power of human stories. The book encourages introverts to embrace their distinct qualities, encouraging them toward self-acceptance and assisting them in finding their voice in an extroverted society through relevant anecdotes, scientific insights, and practical recommendations.
Click here for The Secret Lives of Introverts: Inside Our Hidden World book.
7. The Introvert's Way: Living a Quiet Life in a Noisy World by Sophia Dembling
This book by Sophia Dembling is an excellent guide for introverts wanting to manage the cacophony of modern life. She shows that an introverted life can be profoundly satisfying by providing a road map for introverts to find comfort in their skin, celebrate their abilities, and make meaningful connections on their terms. 
Her advice is witty and wise, and she does so by illustrating that a quiet life can be deeply satisfying.
Click here for The Introvert's Way: Living a Quiet Life in a Noisy World book.
8. The Successful Introvert: How to Enhance Your Job Search and Advance Your Career by Wendy Gelberg 
Holley Gerth's book, "The Powerful Purpose of Introverts," celebrates the significant impact introverts may have on the world and encourages them to be proud of their unique talents. Gerth's moving investigation reveals how introverts have a rare ability to affect positive change through their quiet strength. 
Gerth helps introverts realize their purpose and significantly contribute to their communities with personal experiences, thoughtful observations, and a caring tone. The book demonstrates introverts' critical role in generating empathy, meaningful connections, and long-term transformation. 
Gerth's book enables introverts to step fearlessly into the spotlight, amplifying their voices and making an unforgettable imprint on the world by being their authentic selves by delving into themes of self-acceptance, authenticity, and inner contemplation.
Click here for The Successful Introvert: How to Enhance Your Job Search and Advance Your Career book.
9. The Powerful Purpose of Introverts: Why the World Needs You to Be You by Holley Gerth
The author explores the transforming potential of introverted individuals in her book "Introvert Power," a self-help handbook focusing on reducing anxiety, improving confidence, and cultivating self-esteem. The book gives actionable techniques for making the most of introverts' strengths to flourish personally and professionally. It does this by recognizing that introverts have deep and meaningful inner lives. 
The author helps introverted people recognize their underlying abilities by providing valuable solutions and relatable experiences. The approach taken in this book is intended to equip introverts with the skills necessary to handle social settings with ease, accept who they are at their core, and emerge as self-assured and genuine persons who can have a positive impact on the world.
Click here for The Powerful Purpose of Introverts: Why the World Needs You to Be You book.
10. The Quiet People by. Paul Cleave
Paul Cleave's novel "The Quiet People" is a captivating piece of writing that dives into the complex lives of reclusive characters set against intrigue and suspense. The novel allows its readers to investigate the inner workings of introverted personalities and their latent strengths. The narrative is set in a thought-provoking context.
The book "The Quiet People" is not a self-help guide, but it does a great job of challenging misconceptions and highlighting the complexities of introversion. As readers follow the paths taken by the characters, they may discover reflections of their own experiences and tendencies toward introspection as they do so. 
The compelling narrative style of Cleave highlights the idea that quiet people frequently conceal tremendous depths within, urging readers to evaluate the peaceful people they encounter in their own lives. It's the perfect book for introverts. 
Click here for The Quiet People book.
11. Introvert Power: Why Your Inner Life Is Your Hidden Strength (Reduce Anxiety and Boost Your Confidence and Self-Esteem with this Self-Help Book for Introverted Women and Men) 
The book "The Powerful Purpose of Introverts," by Holley Gerth, celebrates the significant impact that introverts can have on the world, encouraging introverts to embrace their distinctive talents with pride. This insightful investigation by Gerth sheds light on how introverts have a tremendous capacity to impact positive change through their innate ability to remain silent and strong. 
Gerth helps introverts figure out their purpose in life and create contributions that are significant to the communities in which they live through personal anecdotes, insightful observations, and a caring tone. This book is a testament to introverts' vital role in cultivating empathy, deep connections, and sustainable transformation. 
This book by Gerth enables introverts to step confidently into the spotlight, amplifying their voices and making an everlasting impact on the world by being authentic. It digs into self-acceptance, authenticity, and inward contemplation themes.
Click here for Introvert Power: Why Your Inner Life Is Your Hidden Strength book.
12. The Introverted Leader: Building on Your Quiet Strength by Jennifer Kahnweiler 
It's a good book. In her book "The Introverted Leader," Jennifer Kahnweiler presents an engaging and thought-provoking examination of how introverts can become successful and influential leaders. This incisive book challenges the concept that leadership is entirely the realm of extroverts. It demonstrates how introverted individuals may harness their quiet strengths to achieve in managerial jobs by demonstrating that introverted individuals can leverage their subtle abilities to excel in administrative responsibilities. 
Kahnweiler provides a road map for introverted leaders to communicate effectively, motivate teams, and drive positive change. The road map comprises real-life case studies and suggestions that can be applied immediately. The author demonstrates that introversion is a distinct and valuable advantage in leadership by highlighting the power of reflection, active listening, and thoughtful decision-making throughout the book. 
The book "The Introverted Leader," which focuses on authenticity and self-awareness, encourages readers to embrace their naturally introverted nature and confidently rise to the difficulties of leadership. It demonstrates that outstanding leadership is about harnessing one's qualities to create lasting influence, and the book emphasizes authenticity and self-awareness.
Click here for The Introverted Leader: Building on Your Quiet Strength book.
In literature, these 12 empowering books for introverts stand as beacons of guidance, encouraging readers to embrace their inner strength and confidently navigate the world. Each of these titles, handpicked to resonate with the unique experiences of introverts, has the potential to become a favorite companion, a trusted source of wisdom, and a catalyst for personal growth.
The books mentioned above are my favorite books. Introverts are sensitive people, and books like these can be strengths of introverts. If you are an introvert, these books are self-help books for you.  You can enjoy reading these books in your comfort zone; these are excellent practical guides.